---
Ink Cubic Participate in Euroshop2023
---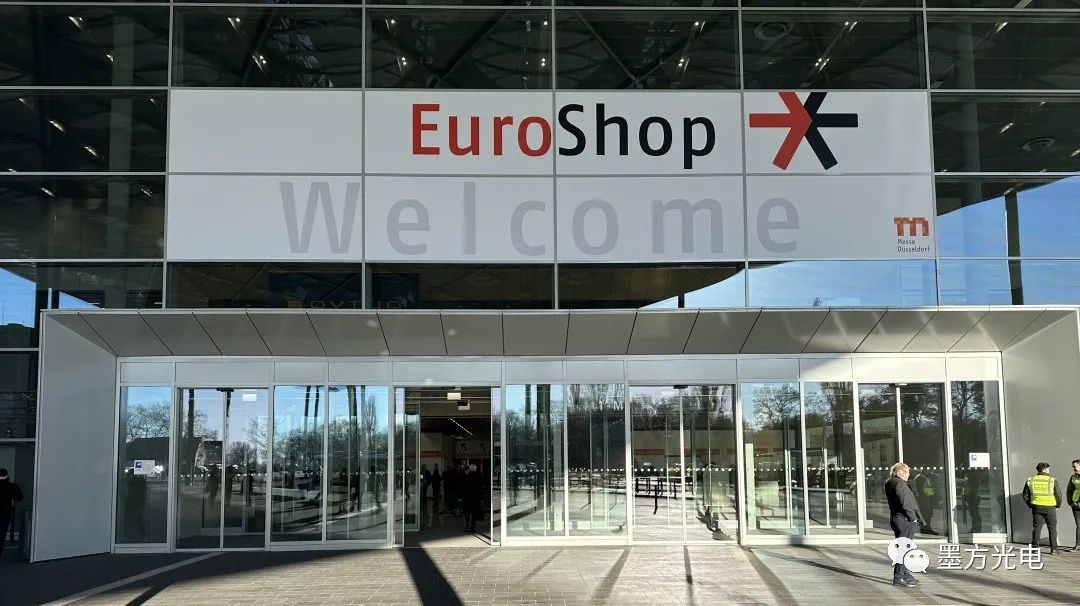 From February 26 to March 2, 2023, Euroshop2023, the most influential international event in the world's retail industry, was inaugurated. During the 5-day exhibition, Ink Cubic and its partners from all over the world demonstrated their excellent production and research strength and product quality, and discussed the new background and new trend of the global retail industry. Our first show overseas was a great success.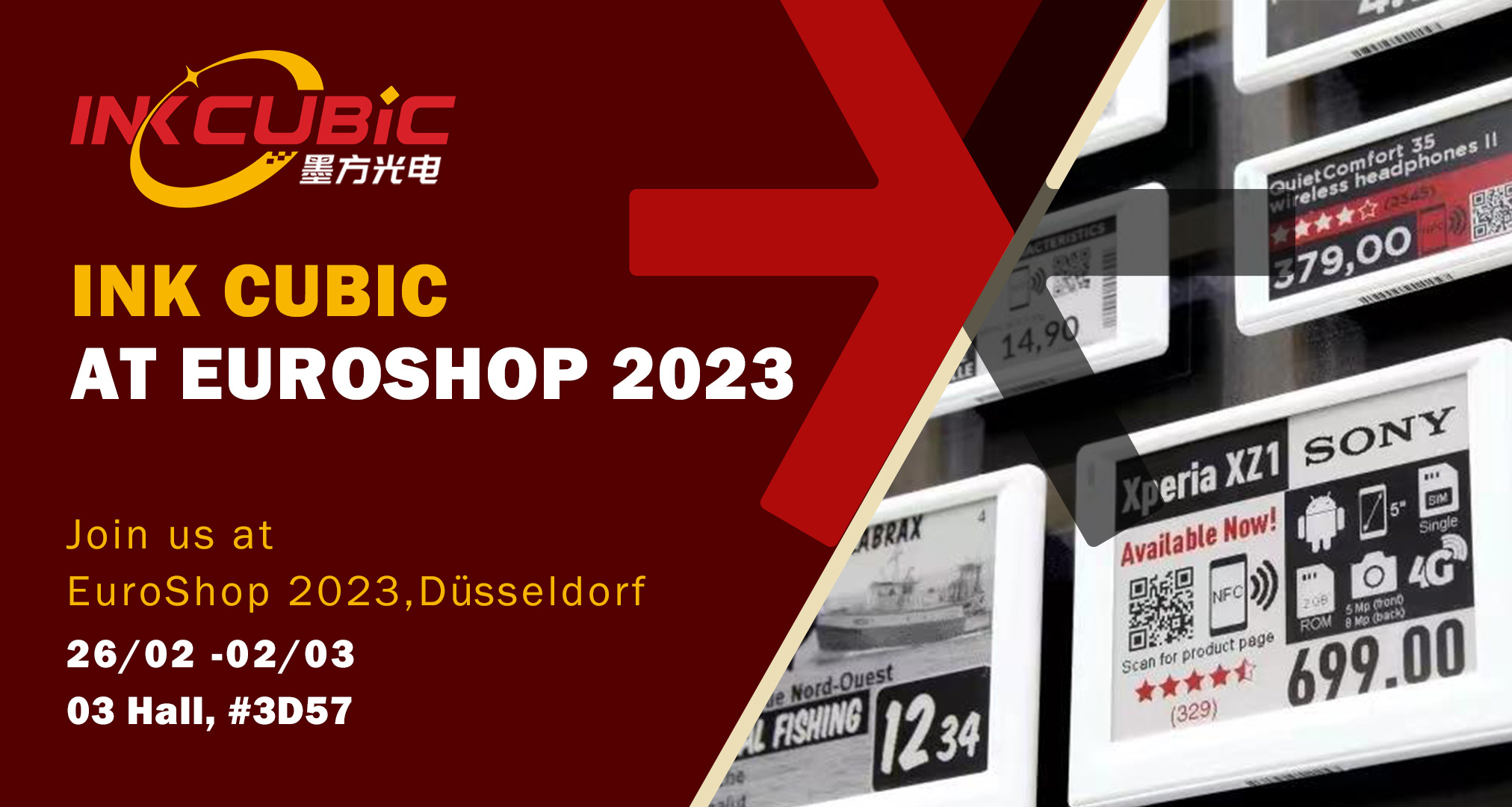 Euroshop2023 is the first overseas exhibition of Ink Cubic Optoelectronics since its establishment in December 2021, which is of extraordinary significance. After intensive preparation, the participating team successfully completed the whole process of the exhibition.
Ink Cubic's 3 EPD module series of two-color BW, tricolor BWR/BWY and four-color BWRY on display attracted wide attention with their advanced EPD technology. Business partners from all over the world discussed with us the application of products in the fields of ESL, smart signage, smart home, smart phone, visual goods, educational services and so on. Our debut on the overseas stage was a huge hit.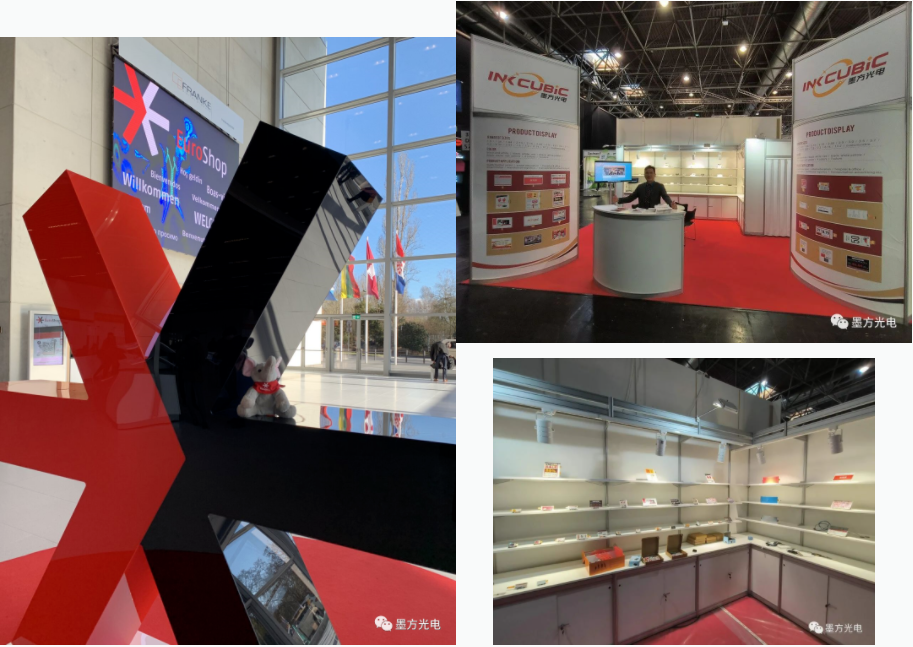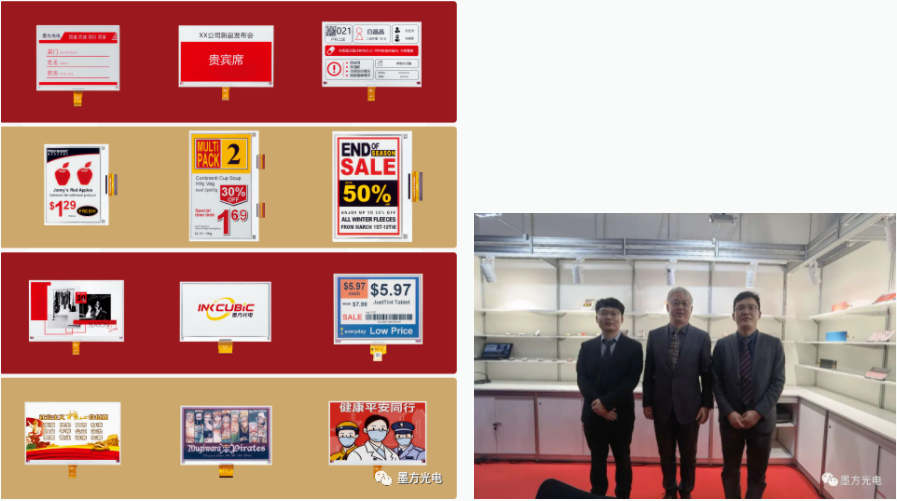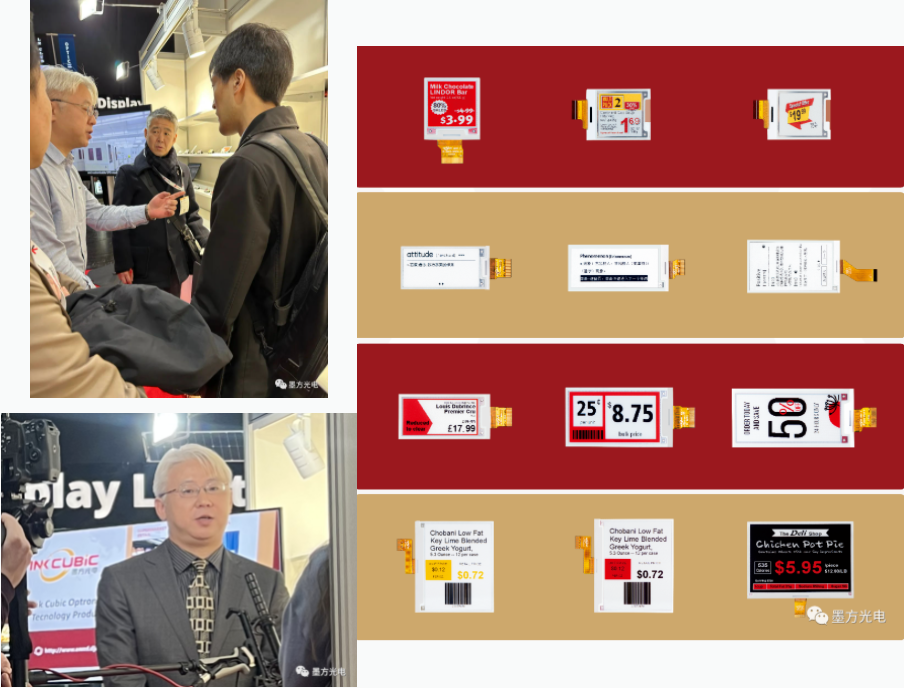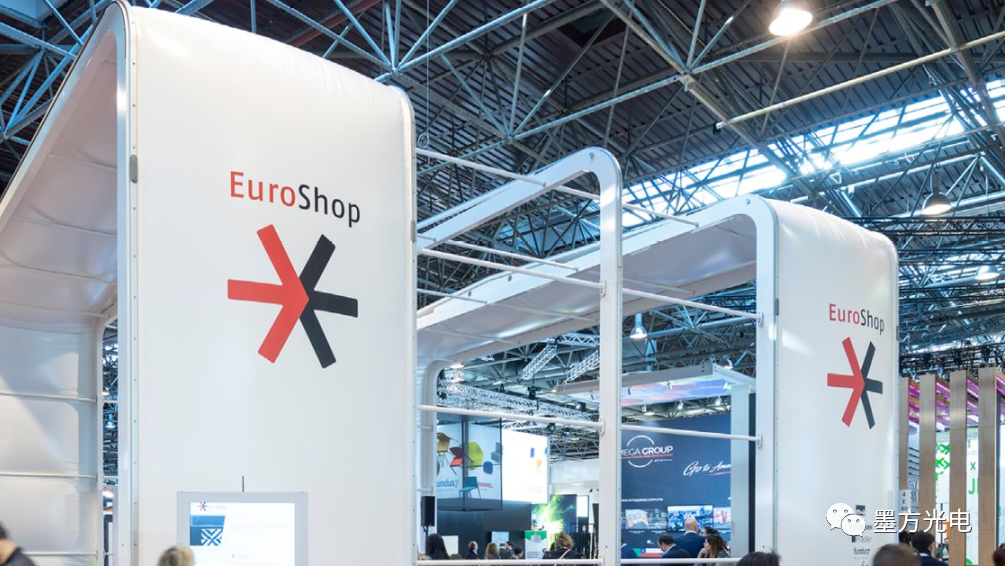 Founded in 1966 by Messe Dusseldorf, EuroShop is held every three years. With an exhibition area of more than 100,000 square meters, Euroshop is the world's largest and most important trade fair for retail investment needs.
Euroshop2023 has attracted exhibitors from all over the world and visitors from far away. Many well-arranged booths and exquisite designs are full of beautiful things. Clever and compelling technological innovations inspire people and show how to make marketing, events and stores compelling.
The exhibition has ended successfully, but we will continue to move forward. Thanks for all your attention during the exhibition, Ink Cubic looks forward to seeing you again!
News
undefined